Fitness First Middle East is continuing its dedication to bring our members the very latest innovations aimed at helping you to achieve your fitness goals with the revolutionary training system Escape.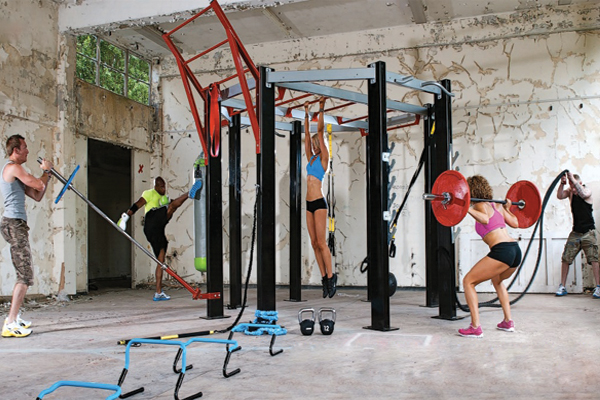 Fitness First are the leaders in the fitness field, constantly looking to push the boundaries of what is possible and helping you to go further, our range of Escape Equipment allows you to do just that.
Great looking equipment is just one part of it, no more intimidating looking equipment, we love to give you an experience that enables you to bring a fun gym experience to life.
Emphasis is placed on fun, not working out. We believe that exercise should be more about play, not work, and our whole approach is designed accordingly.
This keep you engaged and looking forward to the next time to train so you continue to aim higher.