Fitness classes in Doha Qatar have never been this fun, energised and angaging. Try out a class for free today by contacting us, and find out for yourself why, when it comes to your workout program, personal training and group exercises, Fitness First always comes first.
Group Exercise Classes
Our range of classes will inspire you to explore new training styles and techniques, while keeping you motivated with other like-minded members. We have a wide choice of classes that are a great complement to any training programme. See our class timetable for details.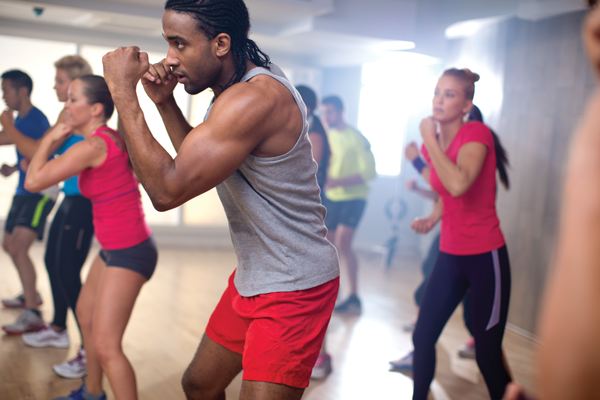 personal Training
Tailored specifically around your individual fitness, personal personal training ensures you get the most out of every workout. Our expert personal trainers can offer support, advice and motivation to keep you on the right track and get results.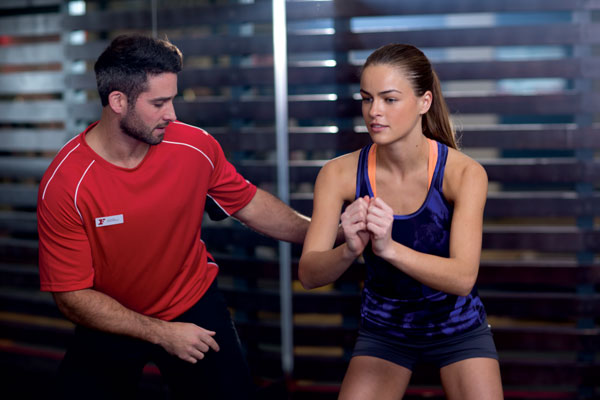 FREESTYLE™
Our dedicated Freestyle™ areas and fitness experts can help you discover new training techniques and exercises that offer a dynamic and efficient full-body workout.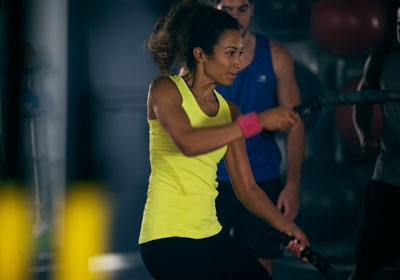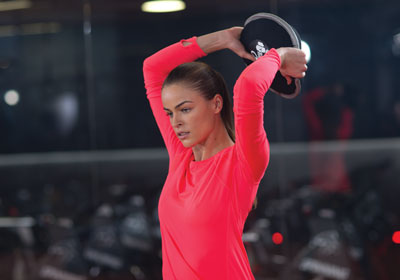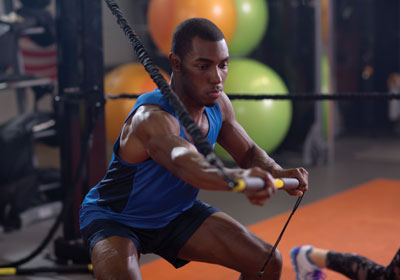 6D
6D is a fun, functional 30-minute Class in our freestyle area. It challenges you through 6 dimensions of fitness including key movements such as Lift, Move, Function, Core, Burn & Recover to help you achieve amazing results!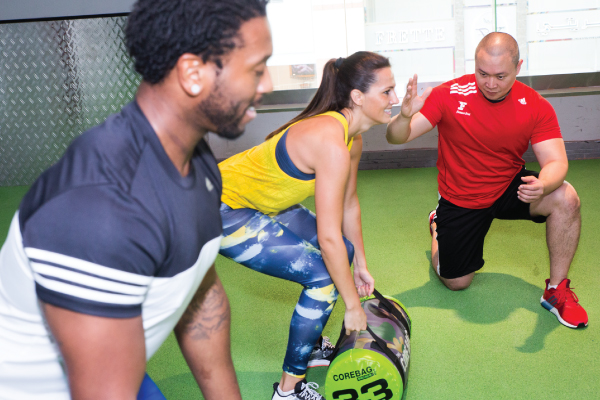 Cardio Training
Whether you want increased energy or reduced stress, cardio training (otherwise known as cardiovascular or CV training) helps you live a fitter life while strengthening your heart and lungs. From interval workouts to endurance exercises, cardio training can also help to lower blood pressure and cholesterol levels.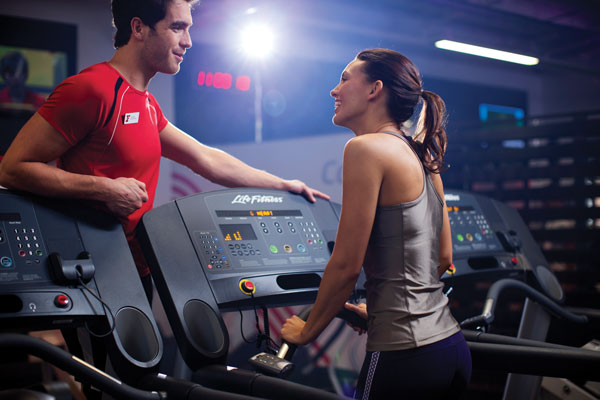 Strength Training
Shape your body and burn fat with strength training. With the right equipment such as free weights or resistance machines and advice from our experts, you can improve your overall health while increasing muscle and bone strength.